FREE MUSIC!
Last ned musikk gratis!
Join my e-mail list!
 Last ned sangen By the seaside!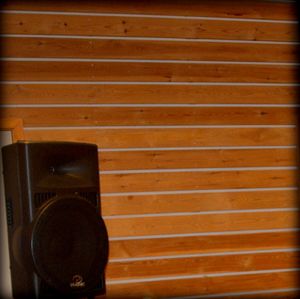 Visesanger
Halvdan Presthus er musikklærer frå Kleppe i Rogaland. Han har alltid hatt stor glede av å skrive eigne melodiar og tekstar med engasjerande  innhold. I studietida var han aktiv visesanger med musikk som vart framført på Nrk radio og tv.
Sangen "By the seaside" vart til etter ein tur på Borestrand. Inspirasjonen fra sjøen og horisonten langt mot vest, gav ideen til å skrive ein engelsk tekst.
Hausten 2019 tok Halvdan  kontakt med Gunnar Tønnesen I Klepp lydstudio for å spele inn denne sangen saman med profesjonelle musikarar.
På denne innspelinga er lydmiksen gjort i Sundown sessions studio i Los Angeles. Sangen har fått lovande omtale av Jon Wright i Radio ariplay i New York.